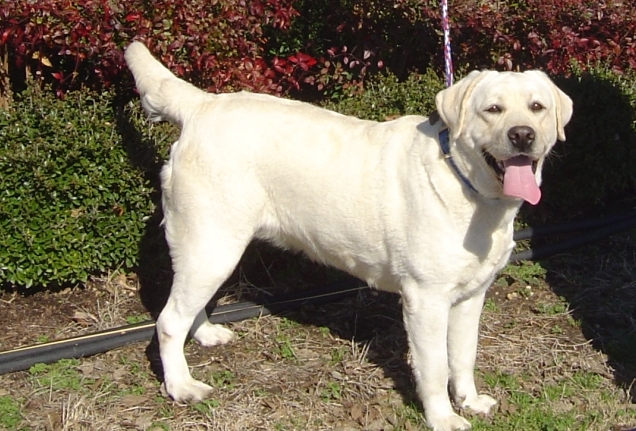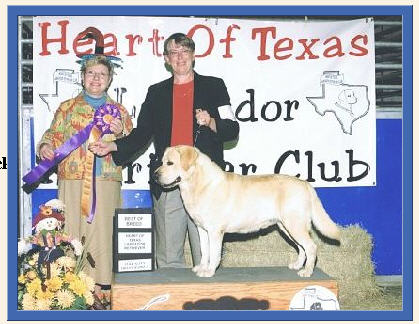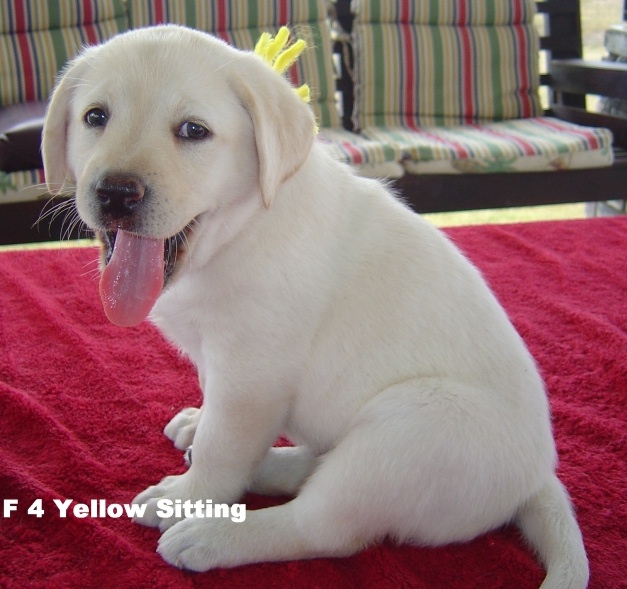 White oak's Karousel Rose

We have great news about our Rose. She had her first conformation puppy show at 5 months old. She won her first Best of Breed in a puppy match in Glen Rose all breed. She also placed 4th with my daughter in the JR Showmanship. Rose is a natural and we are very proud of her.

CH Karousels Causin' Commotion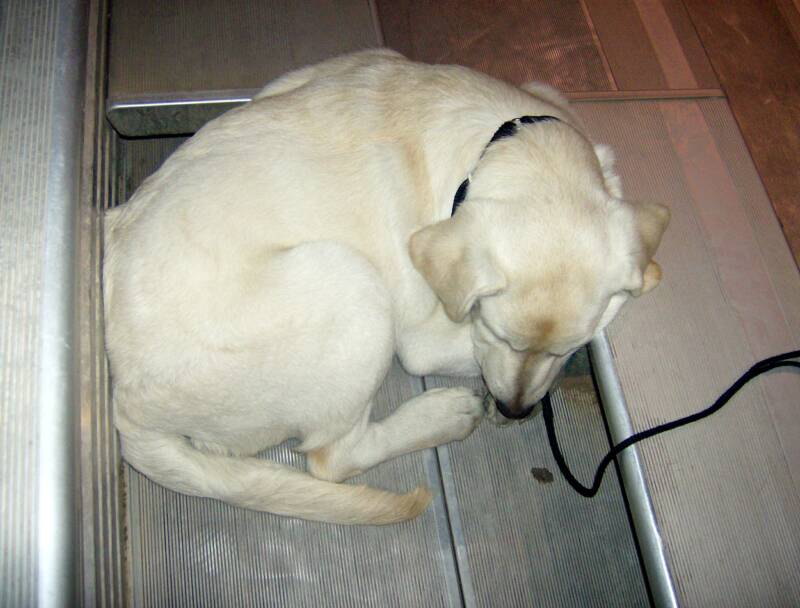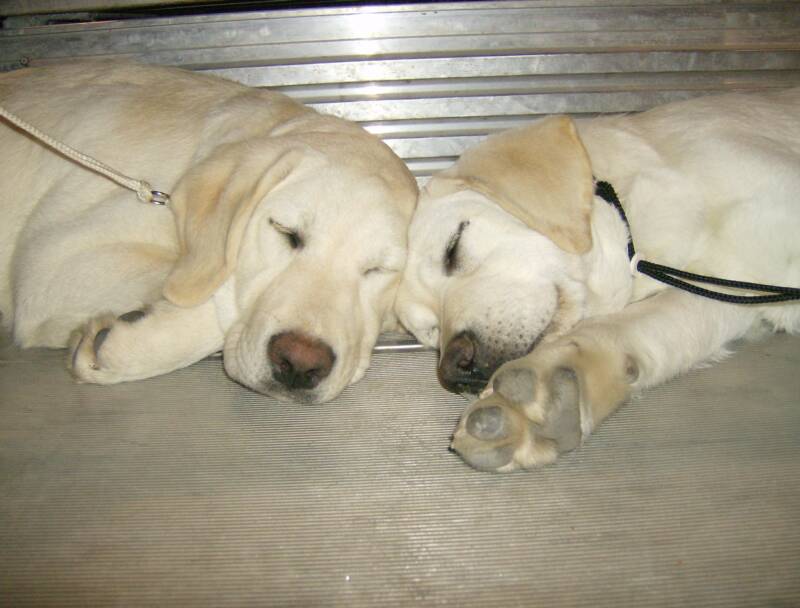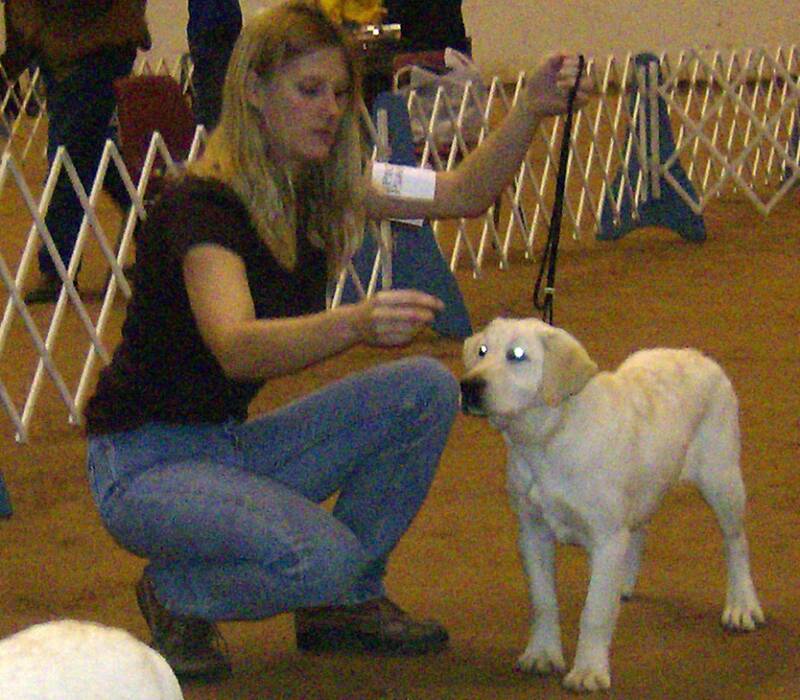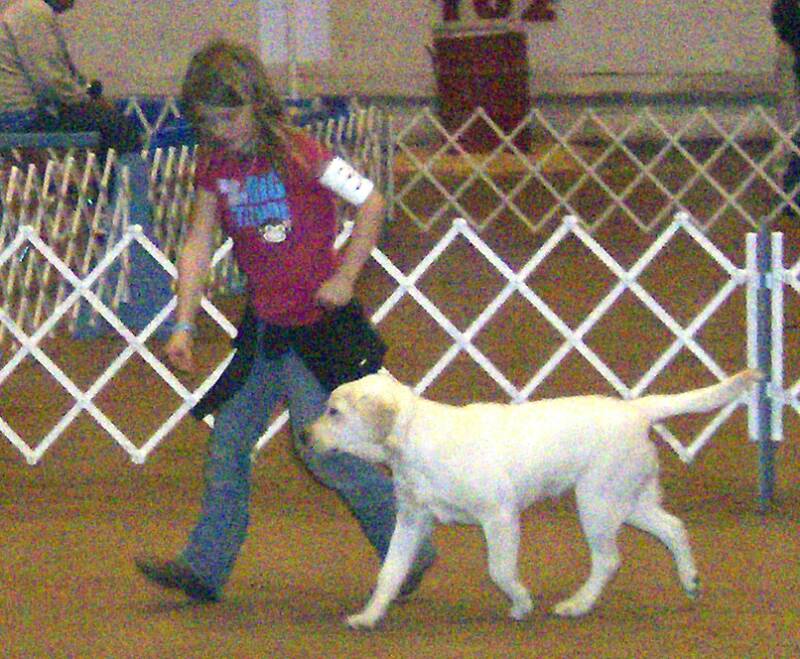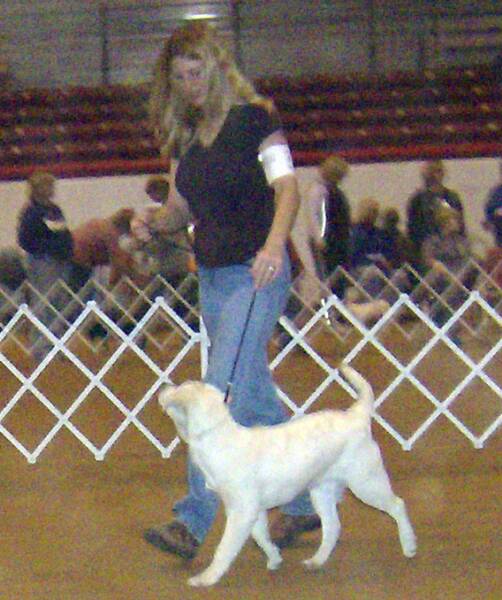 Rose (right) and her sister Shilo (left) taking a nap

Nikki and Rose in JR Showmanship

Nikki and Rose in the truck before we ever got out of the parking lot. LONG DAY

This page was last updated: June 19, 2009
Stephenville all breed show. Rose got second place in the 6 to 9 month class. We were running late and forgot the camera in the car as we were making a run for the ring, She handled it great though

Denton all breed show. Rose won 2 first place ribbons. She was so proud of herself. And My daughter Nicole has the show bug. She cant wait to get in the ring again. We are all very proud of Rose.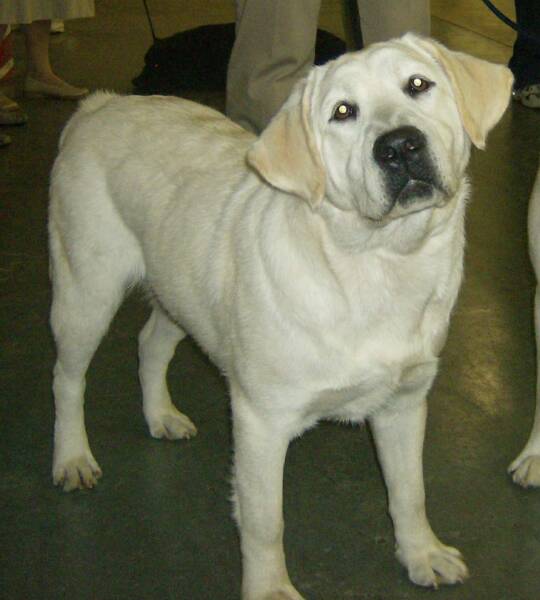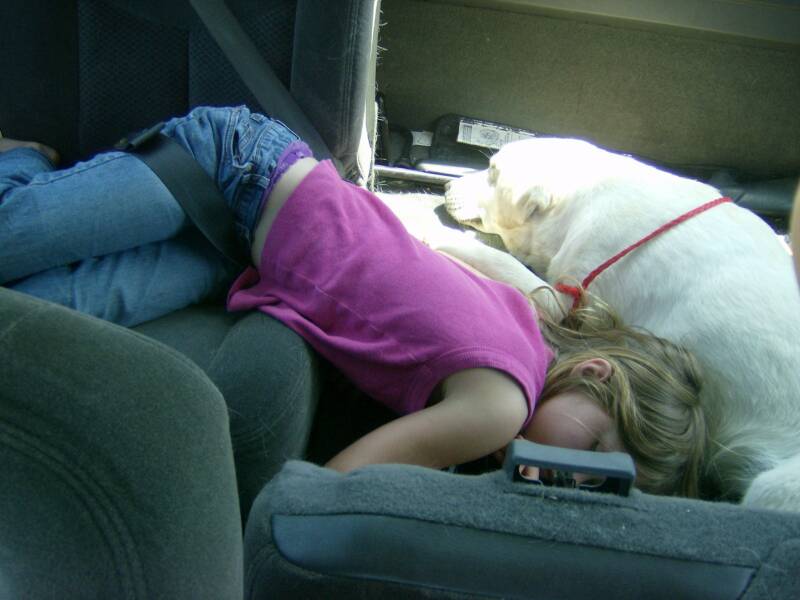 Yet again Nikki and rose are both worn out from the long day at the show.