Shelby's Patriot Creed.

                           SR 01859701

                           OFA hip prelims GOOD

                           Penn Hip rating GOOD

                           Eye CERF NORMAL

                           DNA 

Creed was an answer to my prayers. He is what I searched long and hard for years to find. He is a what would be called white but of course is AKC yellow male with wonderful conformation. He has an expression that melts your heart and an attitude to go with it. A blocky head and short muzzle and tail to impress anyone!  I thank you Kathy for the trust you had in me to allow me the opportunity to bring his pups into the show world. You can not fully understand the greatness in Creeds color, conformation and temperament until you see him in person. He is a show stopper that is for sure.

This is Creeds sire CH DEL HELVET CAN MYSTIC-MAN















CH PERFICK GENT OF PRIORISE









CH NOVOCROFT PLAYBOY














NORICES BRANKY FROM NOVOCROFT
CH DEL HELVET CAN MYSTIC-MAN















FOXRUSH POETRY IN MOTION









TIFFANY OF ANGEL'S HEAD














DAY OF MISTY-DREAMS














CHABLAIS RHAPSODIE EN BLEU









CH RIDGE VIEW HEARTLAND HIT MAN














CH PINE EDGE RIDGEVIEW SNOWBEAR
TWINPOND'S LADY SNOWBEAR















CH T BAR COUNTRY TEDDY BEAR TOO









TWIN PONDS DENIM AND DIAMONDS














K AND C'S CASEY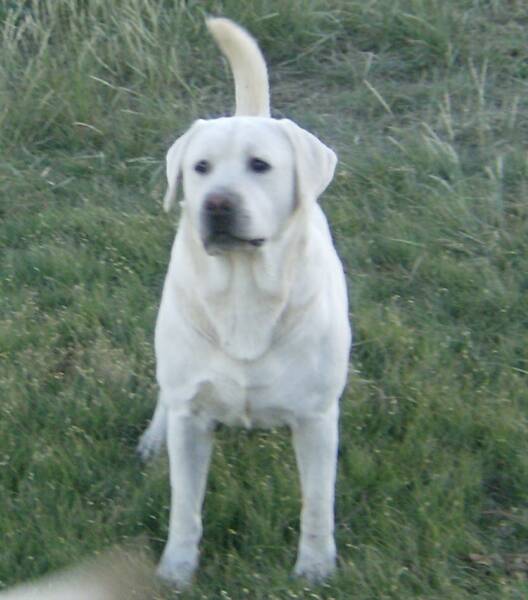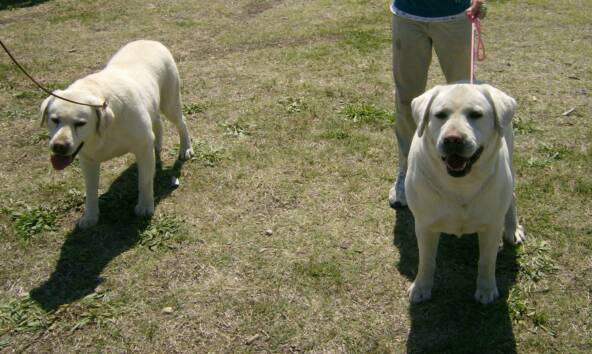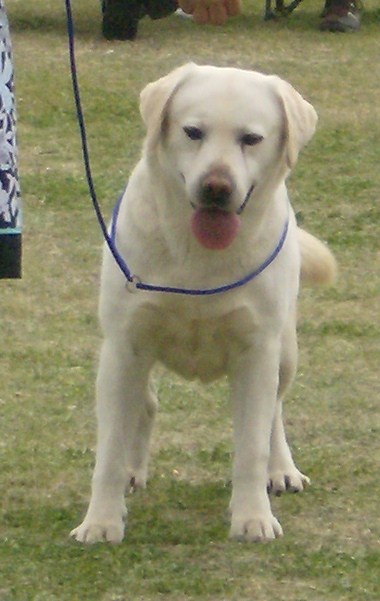 This was Creed getting to meet his dad at a Dallas show.